Get a Quote For Your Project
Eco Friendly Construction
An eco-friendly building is a building that uses fewer natural resources and produces fewer emissions and waste.
The Newest Technology Repairs
We are always innovating and looking for the best technologies so that your repairs and renovations are fast, effective and efficient
High Quality Construction Management
Quality management is a key pillar of the overall management of construction projects that is why we focus on improving all our processes
We Provide Professional Services
We recognize the challenges of the construction industry and expectations of our clients and we approach every project with the sense of urgency, integrity and professionalism that our clients demand.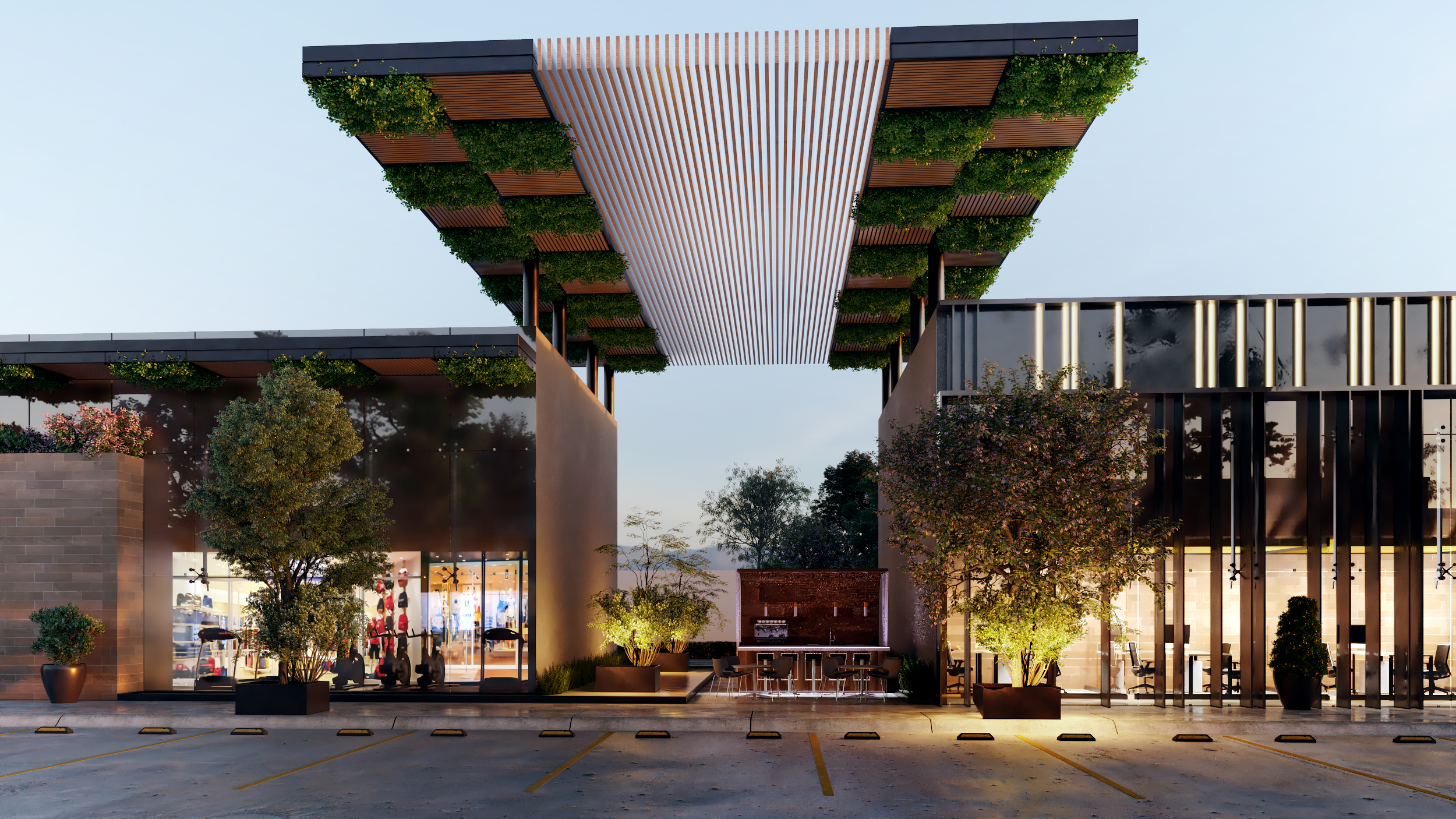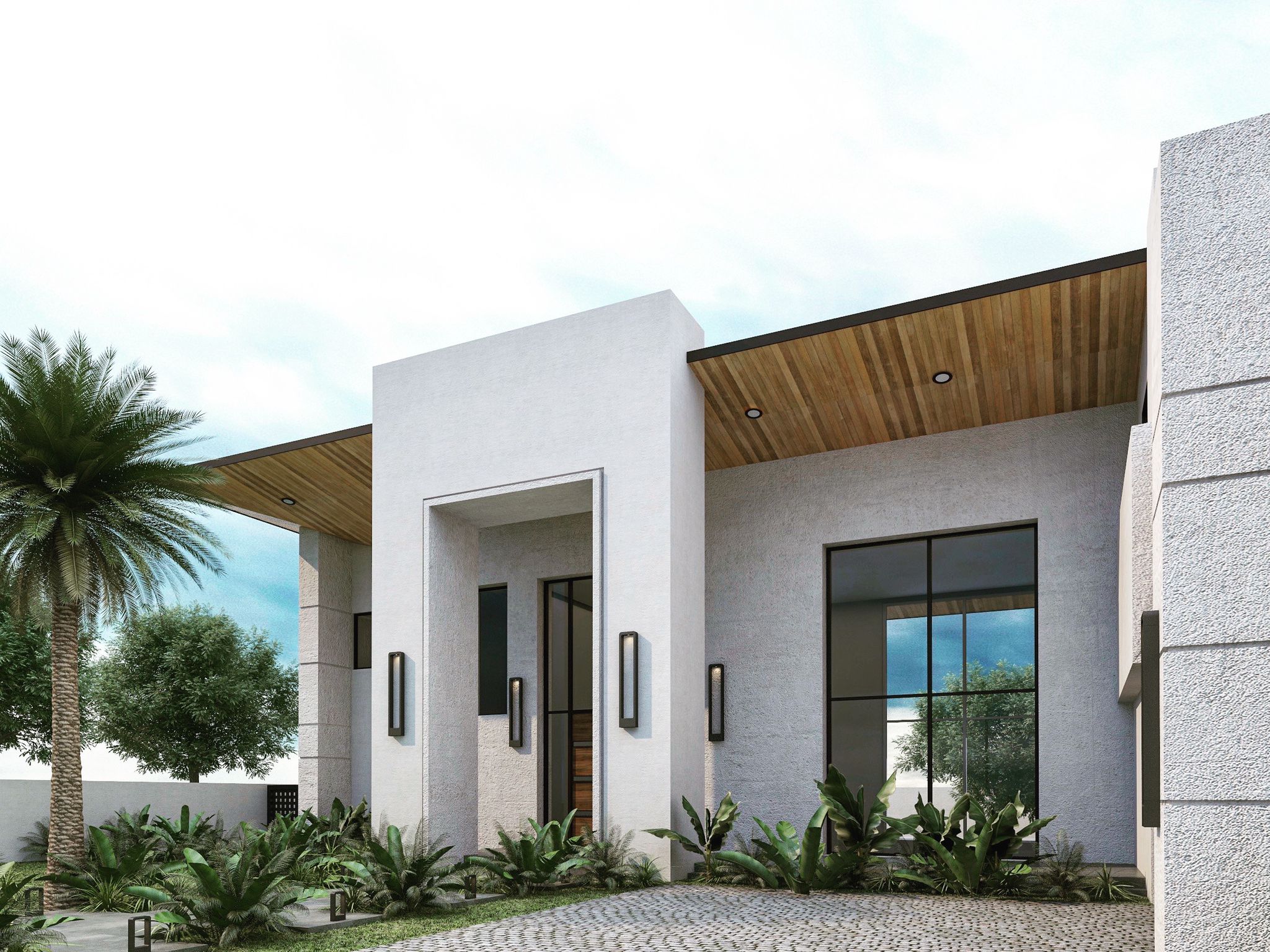 Building Construction
We have been offering our clients a wide range of services including general contracting

Building Repairs
Our extensive list of services include repairs, none are too big or too small

Demolition
We are experts in what we do and the expectations of our clients are our expectations.




As a full service General Contractor, and Construction Management we pride ourselves on our commitment to excellence and professionalism in South Texas. We have a clear vision when we start a project. Our vision is always indistinguishable from our client's vision.
What Our Clients are Saying
"We are really pleased with service and quality of work provided by South Texas Development & Construction. Highly recommend their services."
"I've been happy with the services provided by South Texas Customer support has been wonderful! He has returned my calls quickly, and he answered all my questions."
"They have really fulfilled the expectations that I had about the work, very efficient and professional at all times, highly recommended and I hope to work with your company in the near future."
 WE WOULD LOVE TO HEAR FROM YOU